R&D
AOK is a leading oil seal manufacturer known for its expertise in OEM/ODM services. With a strong commitment to customer satisfaction, we work closely with customers to understand their unique needs and provide the tailored solutions of the reliable, durable, and efficient products. Besides, we can help customers select rubber materials and we can also develop new rubber materials with our long-term rubber material suppliers according to customer requirements.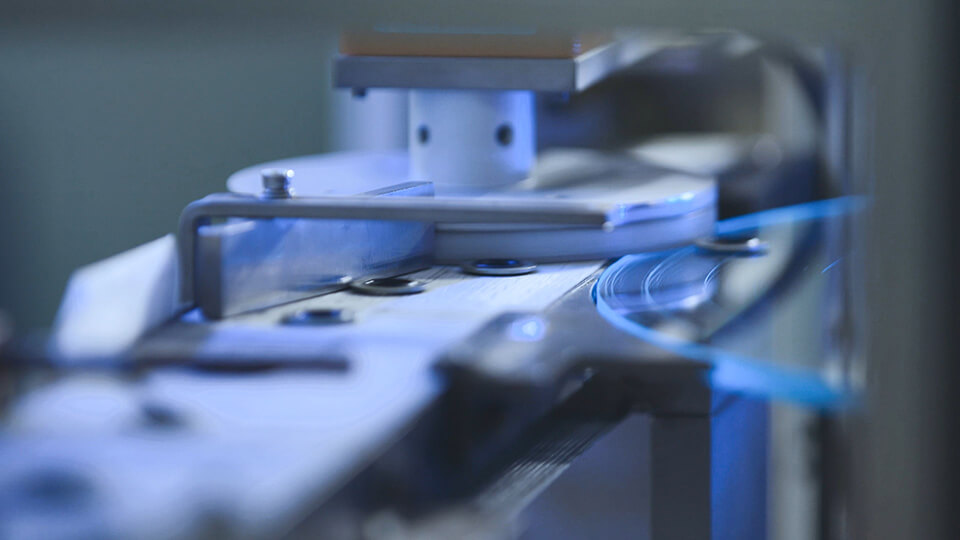 AOK's experienced R&D team, with over 27 years in the oil seal industry, collaborates seamlessly with the mold, design, and manufacturing departments. This integration ensures that our newly developed products meet production feasibility requirements and streamline the entire product development process. We engage in direct discussions and communications with customers, ensuring that every step from project receipt to material selection, product design optimization, and formal mass production remains on track.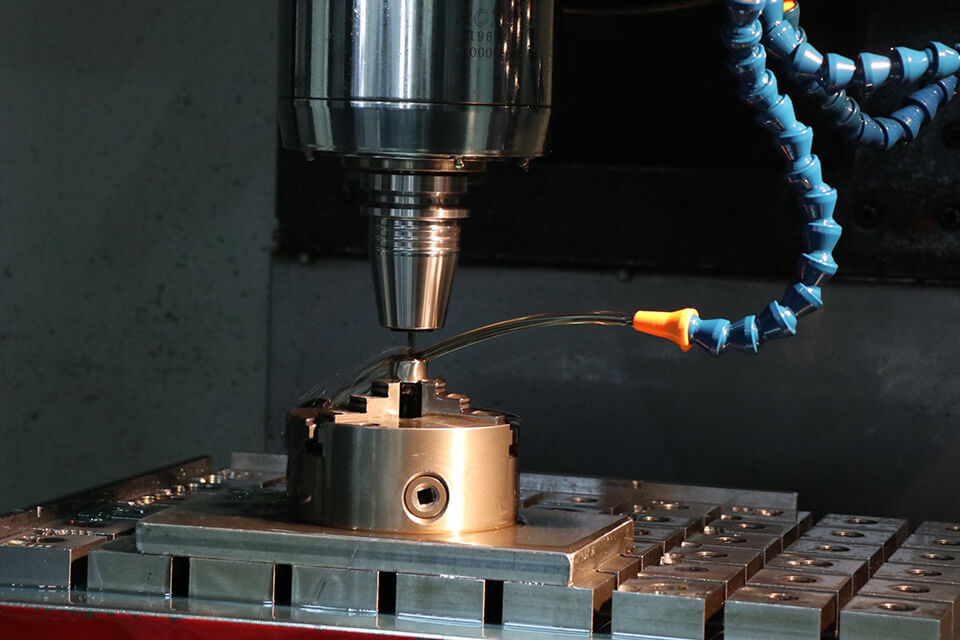 In-House Tooling Making
We take pride in our in-house tooling capabilities. Our skilled team of designers and engineers collaborate to create and manufacture tooling solutions in-house. By leveraging our expertise and resources, we ensure the precision and quality of the tooling required for our manufacturing operations.